Assurance & Accounting Services
Chartered Professional Accountant in New Westminster, BC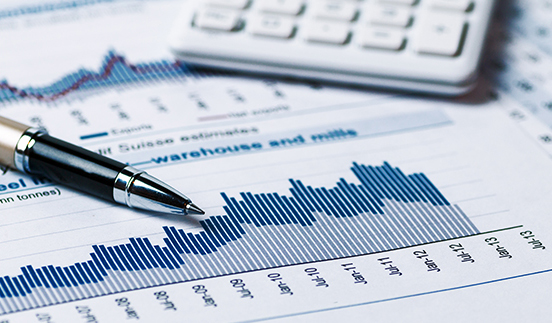 Sabeeh Naseer, Chartered Professional Accountant in New Westminster provides a wide range of assurance and accounting services to meet your specific needs. We pride ourselves on helping our clients strengthen their business and improve their bottom line by providing a personalized approach.
Accountancy is the backbone of any type of financial company. It helps you figure out the economic health and wellness of any organization, by compiling the monetary deals into combined economic declarations. This info is important for stakeholders to choose whether the entity is credit scores worthwhile or otherwise. Also, employees do not intend to join any loss-making system.
Hence, the chartered public accountant executes the crucial role of recording financial purchases, keeping track of tasks, establish budgets, as well as compile monetary statements. At a greater level, money police officers are expected to identify the financial viability of any task.
Are you looking for accounting services in New Westminster? Sabeeh Naseer has experienced chartered accountants in New Westminster which provide services more than you can expect. So, what you are waiting for, book a free appointment with us.